River Vending is a small, family owned and operated business servicing the Hudson Valley, New York since 1947. We are partnered with Pepsi Cola of the Hudson Valley to fulfill all beverage needs including coolers and fountain equipment as well as Dowser Water who provides our coffee services for home and office customers. We pride ourselves on excellent customer service to meet all consumer needs. Our equipment is built with the latest technology using Cantaloupe Systems which provide us with up to the hour information to ensure accurate delivery of products. We also offer a wide variety of payment options including Apple pay and Samsung pay through our double encrypted credit card readers. Let us show you what we can do for you and give us a call TODAY!
With cantaloupe systems, we know when the machine is running low even before you do! Machines are never empty.
Up to date & Accurate Feeds:
Cantaloupe works off of a forecasting system. It sends a feed every 4 hours to show the current sales and inventory of the machines.
Real Time Alerts & Monitoring
Advanced seed technology sends us live alerts if there are any performance issues with the machines, including if a product gets jammed.
The seed technology tracks what products are not selling and will recommend other popular items that are not already in your machine.
The seed device also tracks every cent that is put into the machine. This allows for easy transactions and refunds if necessary.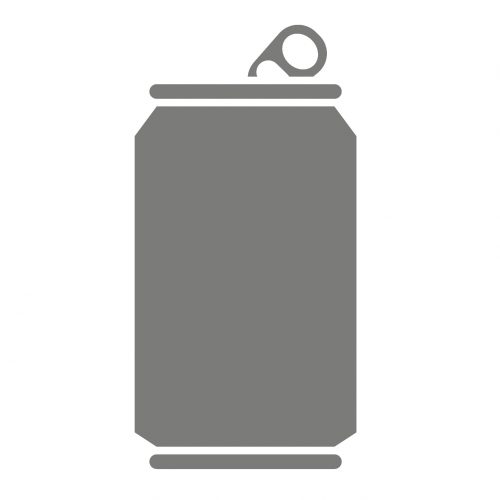 Drinks
Pepsi Products

Gatorade

Schweppes

Brisk

Water

Starbucks

Kickstart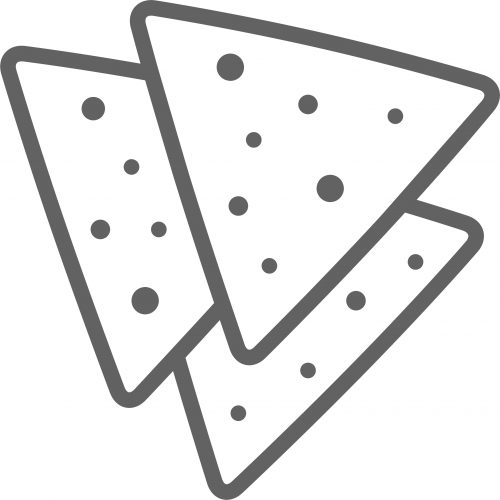 Snacks
Chips
Fresh Pastries
Granola Bars
Crackers
Healthy Chips
Nuts
Fruit Cups
Gum & Mints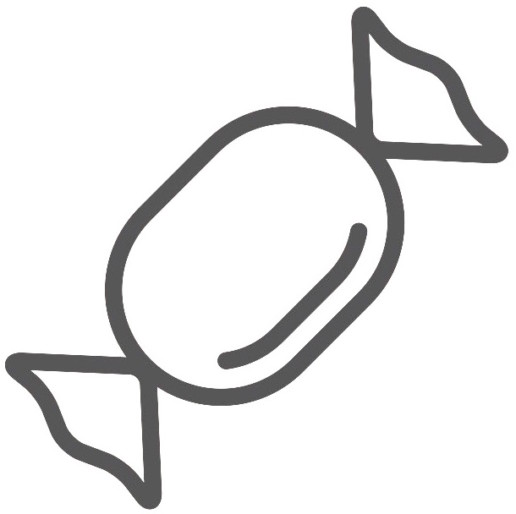 Candy
Chuckles

Halls Cough Drops-Cherry .

Halls Cough Drops-Menthol

Jack Links Jerky .

Mike & Ike

Nutter Butter Sleeve

Sour Patch

Starburst Original

Strawberry Twizzlers

Swedish Fish

Types of Traditional Vending Equipment